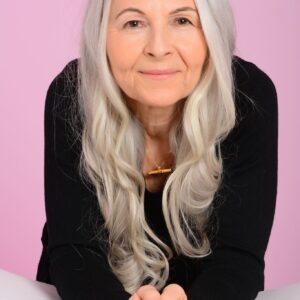 Amazing results · Great deals · Professional products & services

Absolutely fantastic waxing services! The best I've had…..and I've had many done. Also a really neat and clean eyebrow threading. Highly recommend Reetika's salon to everyone ! She has a lot to offer and you can have the best experience for whatever you choose from her services. Would recommend to everyone and will always come back !
—Jeanne Yasko
Leader/ Rehearsal Director
NIMBLE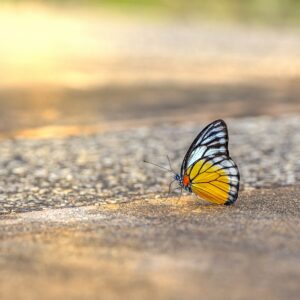 Luxurious experience - Best salon - Highly professional cosmetologist - Great products

I have always had the absolute best experience every time I walked in! The beautician is beyond amazing! I have been taking services for luxurious diamond face treatment (facial) and waxing – Brazilian wax. Both were truly of high quality and on a professional level. The absolute highest quality I have ever experienced! Reetika works from the bottom of her heart and is truly a professional beautician / cosmetologist. She also provides you with several advices for future nutrition of your body and face. I would truly recommend her place to everyone and I already recommended her to everyone I personally know. I have always been coming back to her and will always be back at my favorite place again for more services! Thank you!
—Hiba H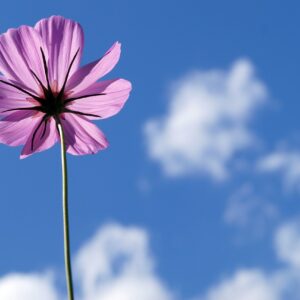 Highly professional - Knowledgeable - Amazing results

Ritika has a great & cozy salon place with a wide variety of high quality products & wonderful brands. She is very professional, knowledgeable and she is kind and will make you feel well taken care of. I had the luxurious facial and it's one of the best I've had. I always prefer her for my beauty services and come back again and again. 💗
—Nicole Fung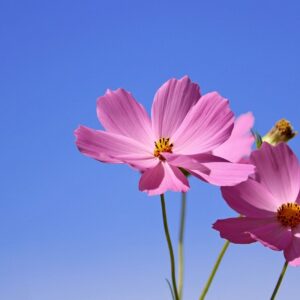 Professional services with beautiful results

I have had a very pleasant luxurious facial from Reetika. She does everything she can for you to have a nice experience and make you feel comfortable. Highly recommended.
—Gabriela Peralta Schurmann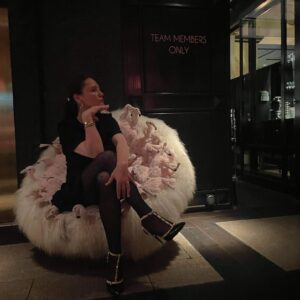 Luksuriøs oplevelse

Jeg har igår været inde hos søde Reetika og fået lavet lashlift & brows lamination. Jeg er ovenud lykkelig for det smukke resultat og jeg vil aldrig, lade andre røre mine bryn end Reetika. Hun er et natur talent og perfektionist til det yderste.. om det er en simpel retning af bryn eller kosmetologisk behandling, så er man kommet til det rette sted. Hun forstår at understrege et menneskes skønhed. 5 stjerner herfra og tusind tak for mine smukke øjne 💗
—Karolina Maria Olczak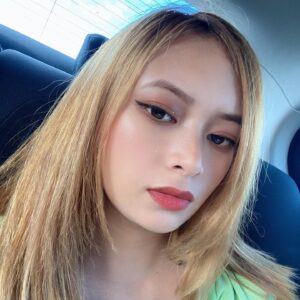 Luxurious experience with my Best Brow Stylist

Thank you so much for the wonderful work you do on your clients! I love my eyebrows every time i get it threaded by you, Reetika. And best of all, I know I can always depend on walking out of your salon feeling and looking my best! I highly recommend your place to everyone who wants to have luxurious experience, wants attention to details and wish outstanding results. 💗
—Sunshine Tiempo-Kroer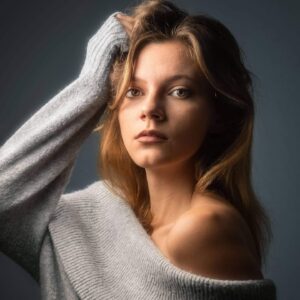 Best Salon

Love this place! I always come here to get my nails and eyebrows done. Once a month, I also like to get a full body massage, there is nothing better than that! Reetika does an awesome job and she is very friendly and professional. I'm so picky about my eyebrows and I always leave satisfied! I recommend Serenity Salon to my family and friends and we always go back! The products that she is using are high quality and definitely I would be interested in trying more service! 💗
—Iustina Lambru
Brand Manager
Flizz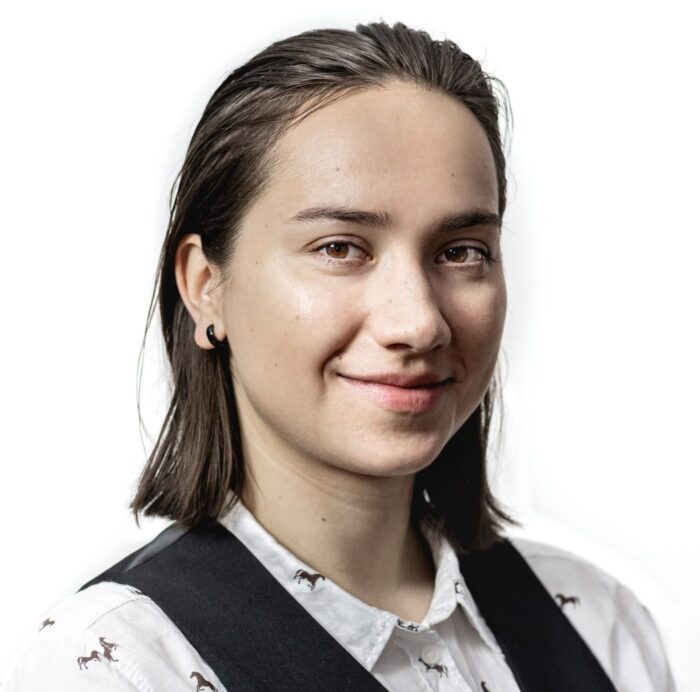 Finest Brow stylist

I have been using Reetika's treatments since the summer of 2021 and I only choose her for my eyebrow threading. I was completely amazed at her professionalism and speed! I will not let anyone but her, thread my eyebrows, and now I look forward to trying other treatments!
—Irina Dicusara
Founder
Nordicasual & IDconsult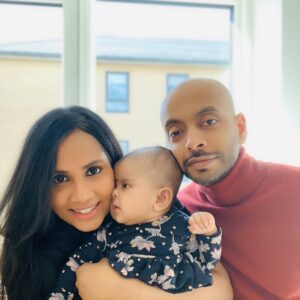 Amazing results - highly professional & high quality products

Had my first appointment here and loved every bit of my experience with Reetika. She did a great job with my facial and manicure. I tried keratin brow lamination for the first time with a slight hesitation. She reassured me how amazing my eyebrows will look and as expected the end result was simply amazing. Great service & attention to detail. 100% worth the money. I am really happy that I found what I am looking for. Will definitely come back in future ❤️
—Sharmila Andy
Safety Quality Control Professional
Novo Nordisk